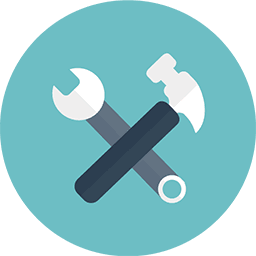 Support has several layers.
Please check the knowledge-base for your topic.
The Forums often have answers, too.
Support Tickets may not receive an immediate reply. thanks.
You'll need to be logged in to submit support tickets. If you're having issues logging in please use the form on the Contact page to let us know how we can help.