Getting Started User Guide
Welcome
The Community Network provides useful and valuable tools you can use for your business development projects.
However, there are far too many options and features to explain them all in detail in one place; but with a little patience and perseverance we think you'll find the network to be an invaluable resource and worthy of your attention.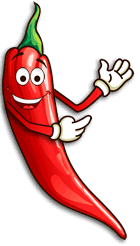 Everything is about balancing your Time, Effort, and Budget to reach goals. This translates into sharing resources and participating in crowd marketing cooperation to boost authority for other members.
Keep in mind that you can outsource tasks and projects.
The basic platform is based on Wordpress. If using Wordpress is not already familiar to you there are unlimited online resources from the millions of users, forums, blogs, and developers.
We advocate using Google tools and resources to not just get found by people and demonstrate authority, but also in the workflow of developing assets (especially for collaboration and organization). Take a look at the New Website Checklist for some notes and links about useful Google features.
The network attempts to connect social media as much as we can in order to get more leverage and multiply efforts across different channels. This has become much more complicated over the last year as more restrictions and obscure coding have been implemented; but it is worthwhile taking the time to connect with your brand and content marketing.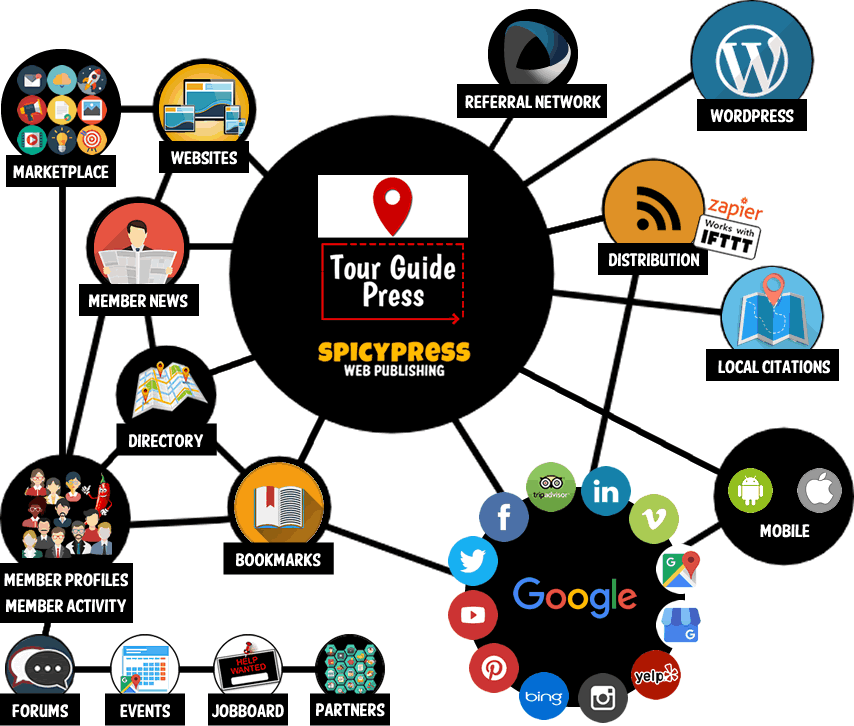 We rely heavily on information from the original developers of themes and plugins but sometimes detailed tutorials and hands-on support require a subscription direct from the developers. Help is available for paid support & task work through the Outsource Marketplace.
We're happy to answer many questions you might have. If you're having trouble finding answers please start by asking on the Forums so other members can benefit and maybe answer your question. As you reach the end of your rope please try submitting a support ticket, or contacting us by email or chat widget.

Membership is free and allows access to variety of useful and valuable community network features. Join Now
Getting Started with Your Premium Website Subscription.
A basic free network membership is required in order to subscribe to hosting and register a website.
While we hope you are eager to get started with your new site, it is probably a good idea to get oriented on your options before getting too far along.
You should have received an email confirmation verifying your new site address.
By registering for a site an additional user role has been added to your account. You're now considered 'admin' for your website which allows you to select different themes and enable and disable plugins; and to add users (authors, editors, etc) whom we strongly encourage that they become network members before creating content so that you get the most brand authority benefits.
Simply login from any page of the main website and you'll see an adminbar at the top of the page. 

There is easy access to your website admin and site following dropdown links on adminbar.  or you can paste your URL in your browser which will take you to your login screen https://tourguidepress.com/yoursite/wp-login.php

The Website Registration process created a new 'subsite' for you using a default theme and plugins with a sampling of common settings and pages. 
You can 'edit' your site using the default options or switch to different page builders and themes, and enable plugins you'd like to use. Page builders have built-in pre-designed page templates to make developing things easier and faster.
There are also complete website templates based on different theme frameworks that we can clone for you. Changing to a clone will overwrite some site settings so you will want to do this early in the process.
If you subscribed to an Ecommerce site we need to turn on plugins for you manually and will work with you on what you need.
This process is relatively simple, however we're updating the instructions. Contact us if you have questions.
Directory listings include enhanced features that go way beyond what you'd expect from a typical citation directory.
To add or claim your Directory listing you need to be a member of the community network, and then pay a subscription fee.
Members can submit Social Bookmarks with added images and curated summaries (aka editorial backlinks) for free. 
Members can submit social bookmarks to display info about interesting and relevant webpages and share these links on social media.
Add a summary explaining what problem or question the target content solves, and add an image. This creates an attractive short post that can be shared and liked. This "relevancy" also shows up in your member profile activity that gets crawled by search engines; and then your brand persona, links, and other content gain relevancy and authority by association.
Signup for a free community membership, then head over to Social Bookmarksand submit your complementary links (this great feature is a compelling reason by itself to join the network).
Use the Community Job Board to list Tourism, Travel, and Hospitality job openings and to apply to these opportunities.
Use the Community Events Calendar to list just about any 'happening' related to Tourism, Travel, and Hospitality. Even your webinars. Get more people seeing your event info, and connect this activity to your brand. 
The Community Network won't work very well without participation and referrals from members and partners. Third-party contractors are invited to use  network resources to boost their client digital marketing performance. They are also encouraged to offer services to members. Read about generous incentives on the Partners page.  This is the heart of Done-For-You and Do-it-for-Others
Affiliate referral rewards can be a significant source of income.
Don't Forget !
Your Membership Includes Many Different Ways to
Boost Your Brand and to Connect with Peers and Customers
Some Are Free While Others Require Additional Subscriptions of Fees
Directory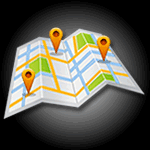 Quality Listings
Organized by
Location & Category
Bookmarks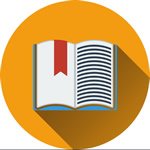 Member Posts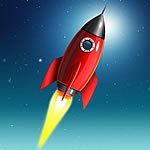 Websites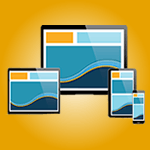 Managed Hosting
Do-it-Yourself
Done-For-You
Do-For-Others
Marketplace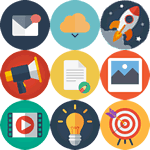 Products & Services
Affordable and Effective Resources
Members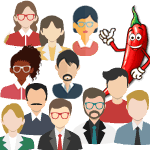 Membership
Authority Building & Resource Sharing
Advertising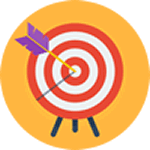 Events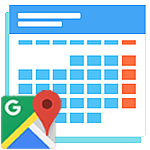 Calendar
Community Network Events Calendar
Job Board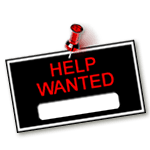 Partners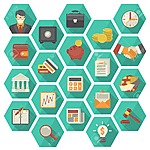 Referral Partners
Affiliates, Resellers, Agencies
News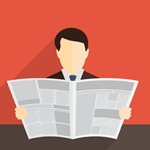 Forums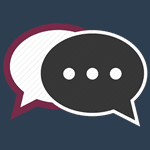 Knowledge Base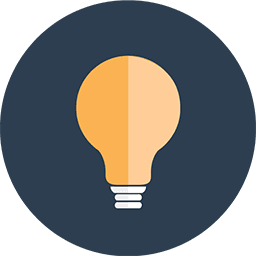 Support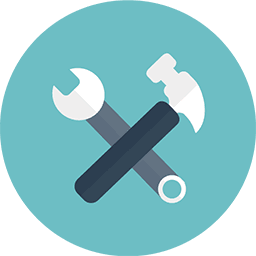 SpicyPress?