Welcome
The Community Network provides far too many options and features to explain them all in detail in one place but it should be straight forward to find what you need. This page should have enough info to get you started.

The basic platform is based on WordPress. If using WordPress is not already familiar to you it should be easy to figure out with limitless online resources from the millions of users. 
The Solution Articles and FAQ/Knowledge Base are also good places to search for answers to what you're trying to figure out.
We rely heavily on information from the original developers of themes and plugins but sometimes detailed tutorials and direct support require a subscription from the developers or paid support & task work through the Outsource Marketplace.
If you're having trouble finding answers please start by asking on the Forums so other members can benefit and maybe answer your question. As you reach the end of your rope please try submitting a support ticket, or contacting us by email or chat widget.


Websites and Tier 1 Blogs
Getting Started with Your Premium Website Subscription.
A basic free network membership is required in order to subscribe to hosting and register a website.
While we hope you are eager to get started with your new site, it is probably a good idea to get oriented on your options before getting too far along.
You should have received an email confirmation verifying your new site address.
By registering for a site an additional user role has been added to your account. You're now considered 'admin' for your website which allows you to select different themes and enable and disable plugins; and to add users (authors, editors, etc) whom we strongly encourage that they become network members before creating content so that you get the most brand authority benefits.
There is easy access to your website admin and site from the adminbar.

The Website Registration process created a new 'subsite' for you using a default theme and plugins with a sampling of common settings and pages. 
You can 'edit' your site using the default options or switch to different page builders and themes, and enable plugins you'd like to use. Page builders have built-in pre-designed page templates to make developing things easier and faster.
There are also complete website templates based on different theme frameworks that we can clone for you. Changing to a clone will overwrite some site settings so you will want to do this early in the process.
If you subscribed to an Ecommerce site we need to turn on plugins for you manually and will work with you on what you need.
This process is relatively simple, however we're updating the instructions. Contact us if you have questions.
Don't Forget !
Your Membership Includes Many Different Ways to
Boost Your Brand and to Connect with Peers and Customers
Some Are Free While Others Require Additional Subscriptions of Fees
Directory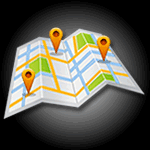 Quality Listings
Organized by
Location & Category
Bookmarks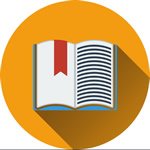 Member Posts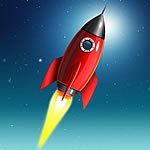 Websites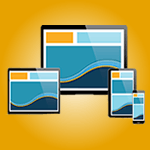 Managed Hosting
Do-it-Yourself
Done-For-You
Do-For-Others
Marketplace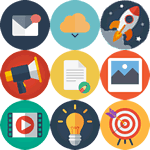 Products & Services
Affordable and Effective Resources
Members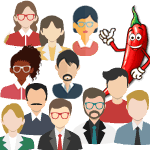 Membership
Authority Building & Resource Sharing
Advertising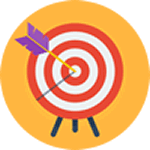 Events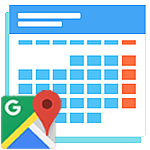 Calendar
Community Network Events Calendar
Job Board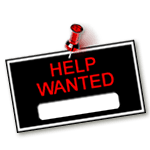 Partners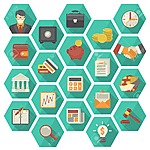 Referral Partners
Affiliates, Resellers, Agencies
News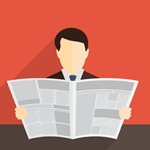 Forums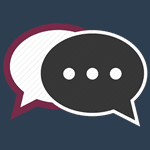 Knowledge Base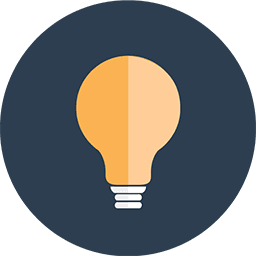 Support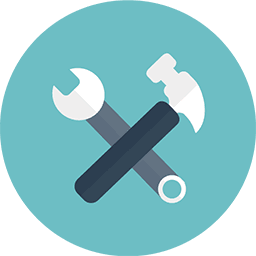 SpicyPress?