Did You Know That...
Members that aren't ready to take advantage of a Tier 1 Blog or new Website can signup for a subscription to be Authors and submit featured News and Information Articles to connect their problem solving ideas with their brand, 
Find out more about Member Submitted Content.
Did You Know That...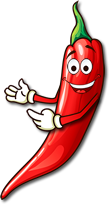 Members can submit social bookmarks to display info about interesting and relevant webpages and share these links on social media. We should be charging for this service, but it's free for members.
Add a summary explaining what problem or question the target content solves, and add an image. This creates an attractive short post that can be shared and liked. This "relevancy" also shows up in your member profile activity that gets crawled by search engines; and then your brand persona, links, and other content gain relevancy and authority by association.
Signup for a free community membership, then head over to Social Bookmarks and submit your complementary links (this great feature is a compelling reason to join the network).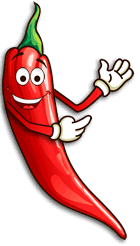 Did You Know That...
Members can post Tour, Travel, and Hospitality related job opportunities on the Job Board, for free.
Candidates can apply for jobs and post their CV/resumes.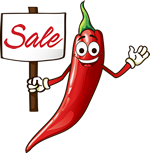 Did You Know That...
Managed and hosted website and tier 1 blog paid subscription plans include premium themes and plugins at no additional cost.
You can use your own domain name or just use an extension. And they are optimized for mobile and local search. 
DIY Do-It-Yourself, DFY Done-For-Your, DFO Do-It-For-Others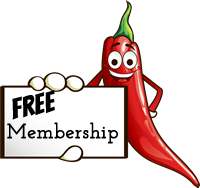 Did You Know That...
Membership is free?
Check out Member Profiles, or get busy building your brand and Register.


Did You Know That...
Members can submit their information about travel and tourism events? Festivals, fairs, conferences, trade shows, and Things to Do.
Whether a weekend farmer's market, an open house for a new branch office, or a major industry convention - the Events Calendar is on the list of places to promote and get the word out.

Outsource Directory and Services Shop
Website Design and Development Services

Copywriting and Content Creation

Advertising - Facebook, Twitter, Google

Google My Business (GMB) Management

Search Engine Optimization

Social Media Marketing