Authority = Content and Activity Connected to Your Brand

Professional Quality Blogs and Websites 
The network is a good place for your
Primary Website, or a Tier 1 Authority Blog
linking back to your main-site.
Do-it-Yourself DIY

Done-For-You DFY

Do-It-For-Others DFO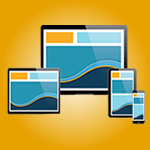 Get a full featured website in minutes, Customize quickly and easily using templates and checklists. Unmatched selection of plugins and themes included. Use your domain or simply use ours. https://yourdomain.com or https://tourguidepress.com/yoursite/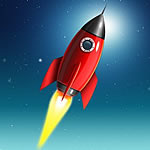 News, updates, insights, press releases, articles. Full featured content creation and promotion. Member submitted content.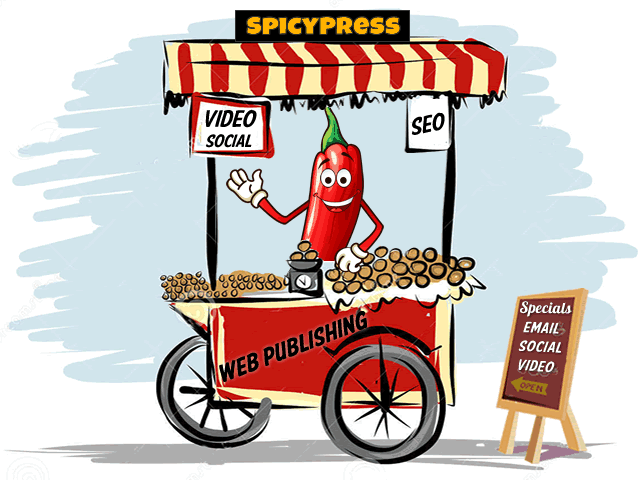 Tour Guide Press is part of the SpicyPress Web Publishing network. Sharing ideas, tools, resources, and support.

Where Ideas Get Published
What is SpicyPress? Find out here.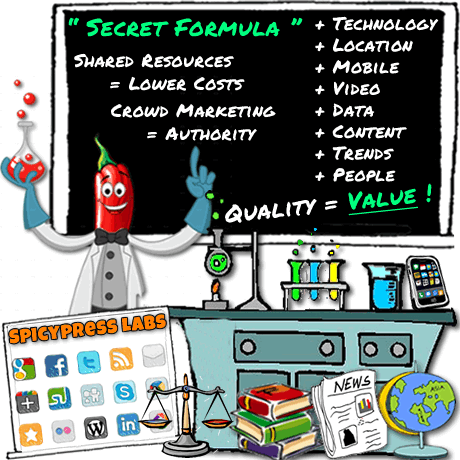 The basic idea behind Web Publishing and Community Networking is to make it easy for people to find and share what they're interested in (products, services, events, people), and to interact through comments, forum questions and answers, ratings, reviews, news, social sharing, and more.
Its a place to both publish and participate
Small businesses and organizations can attract and keep clients by taking advantage of crowd-marketing and presenting useful contentto a shared audience. This also connects niche relevant authority to brand identity. Marketers can communicate directly with an engaged audience, while boosting overall online authority.
Economy-of-scale sharing of high-quality resources (hosting, themes, plugins, tools, info & assistance) reduces costs while making everything easier.