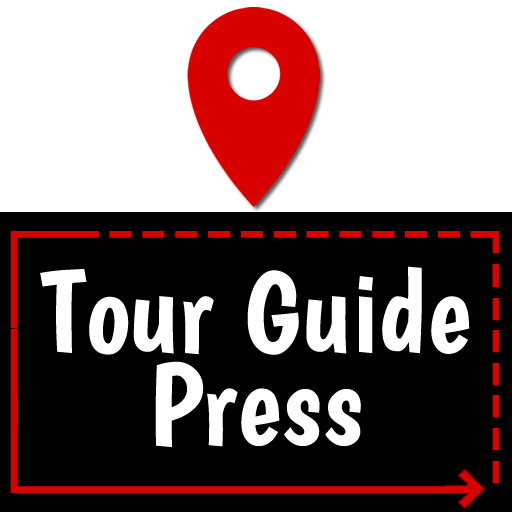 News, Stories, and Insights on
Tourism, Travel, and Hospitality
Find people, topics, trending articles, and categories.
All
Activities, Tours & Attractions
Alaska
California
Destination Travel
Elderly Travelers and Tourists
General
Hawaii
North America
Regions
Responsible Tourism
Special Interests
Sustainable Tourism
Tour Operators
Washington DC
Often the most enlightening writing are not extensive academic investigation but emotional stories presenting people and small communities. Ironically frequently it's the large organizations offering the fresh and instructive content. Needless to say there is also a place for tourism statistics research or policy assessment. Well written articles help us to have a look around the broad potential of sustainable tourism travel and tourism.