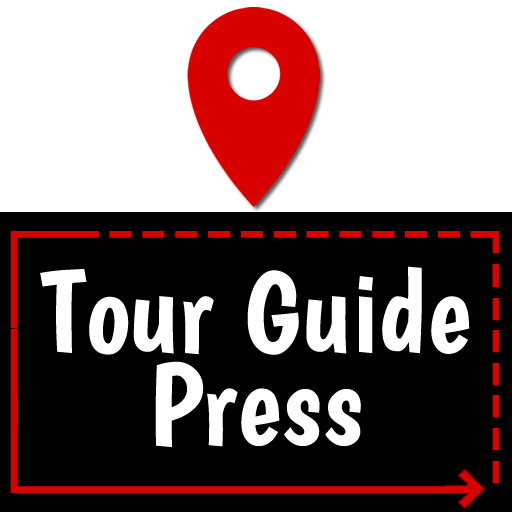 News, Stories, and Insights on
Tourism, Travel, and Hospitality
Find people, topics, trending articles, and categories.
All
Activities, Tours & Attractions
Alaska
California
Destination Travel
Elderly Travelers and Tourists
General
Hawaii
North America
Regions
Responsible Tourism
Special Interests
Sustainable Tourism
Tour Operators
Washington DC
Owing to tremendous endorsement and no longer thought of "alternative", sustainable tourism has become "mainstream". Ethical hospitality and travel products and offers keep evolving in order to cater to the prolonged need for these kinds of trips. Sustainable tourism, along with interrelated concepts designated as responsible travel and hospitality, and eco-tourism is still evolving. As is true with other far ranging elements company owners, buyers, regional governments, or organizations, are going to focus on dissimilar things.