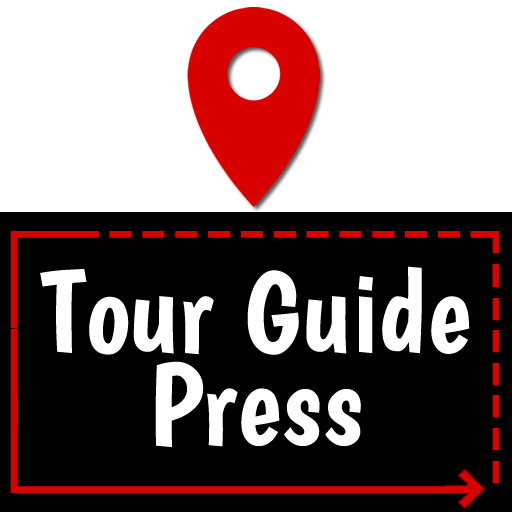 News, Stories, and Insights on
Tourism, Travel, and Hospitality
Find people, topics, trending articles, and categories.
All
Alaska
California
Hawaii
Responsible Tourism
Travel offers consistently evolve because of the lasting demand for responsible tours. Information on the probable unfavorable influences of the tourist trade on areas has motivated travelers to seek more responsible tours. Sustainable travel is now so fashionable that it could be said to have shifted from 'alternative' to 'mainstream'. The countless market place points around sustainable tourism, and additionally corresponding strategies identified responsible tours, ethical travel, green tourism, and eco-tourism are in high demand.