News, Stories, and Insights on
Tourism, Travel, and Hospitality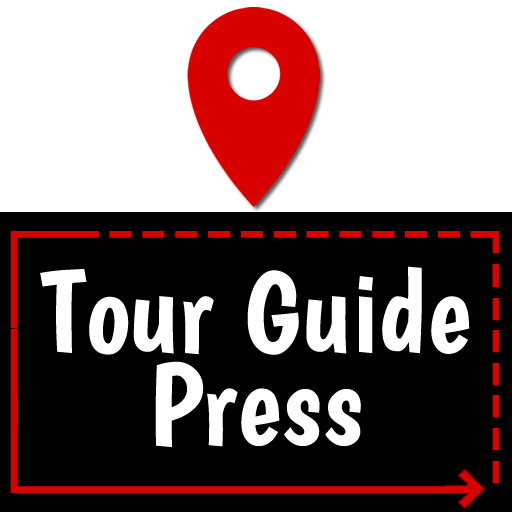 Find people, topics, trending articles, and categories.
All
Activities, Tours & Attractions
Alaska
California
Destination Travel
Elderly Travelers and Tourists
General
Hawaii
North America
Regions
Responsible Tourism
Special Interests
Sustainable Tourism
Tour Operators
Washington DC
Often the most informative writing are not extensive academic surveys but intimate experiences showing individuals and small communities. Ironically it is sometimes the large organizations that provide the more interesting and insightful stories. As expected there is also a role for travel and tourism statistics reviews or policy assessment. Material support us to explore the far reaching potential of sustainable tourism tourism and hospitality.