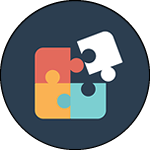 Solutions
[ls_content_block info="page-title"]

Divi Theme
Website / Tier 1 Blog plans include access to hugely popular themes from leading developers.
Divi Theme might be responsible for changing the standard for what people expect themes to do for them. 
For convenience we've loaded an iframe of the Elegant Themes website to show their theme info. As always, if you need help we have a variety of ways to assist you in getting your site performing at its best.