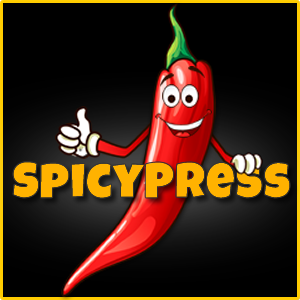 The Tour Guide Press website is a SpicyPress Web Publishing and Community Network project. SpicyPress provides the tools and services for affordable and effective marketing.
SpicyPress is more of an idea, than a thing or a company.
What is SpicyPress? click to find out more.
The primary idea is that Small Businesses and Organizations should be able to compete against larger corporations by sharing resources to reduce costs, and by combining activity on a Community Network so that everyone gains more of the authority that both people and search engines are looking for.
Make a good impression using top-quality tools and designs. Save time, money and effort by taking advantage of crowd sourced products and services.
Let us worry about the tech. Focus on your customers and things you're good at, let someone else do the heavy lifting.
SEO Your Brand 
Web Publishing
SpicyPress uses the WordPress blogging and CMS platform together with top-name Theme Frameworks, Plugins and Page Builders.
We're here to empower small businesses and organizations with the same tools used by large corporations in their web development and online marketing.  At a fraction of the cost.
Help is 'crowd-sourced' with assistance coming from forums and job board with 3rd-party freelance contractors. A support ticketing system is the last line of defense.
Community Networks
SpicyPress features high-quality niche market and location-based directories to promote people, places and services.
Social network and forum software developed by the same people behind creating WordPress add to functionality and performance.
Affordable and Effective Marketing
Location and Market Niche Directories
Managed Premium DIY Do-it-Yourself
and DFY Done-For-You Websites*
Lead Generation and List Building Landing Pages
Email Marketing
Niche Social Networks
Connected Social Media
Video Marketing
Enhanced Brand Identity and Online Authority
Shared Resources Reduce Costs
Crowd Marketing Efficiency
More and Better Communication
* DFO Do-It-For-Others:
We invite Web Professionals to Join